International Institutes
August 27, 2021
2023-05-15 13:44
International Institutes
UC BERKELEY
International Institutes
Program Overview
The International Institute Program at Uc Berkeley is an opportunity for students to explore a variety of courses from Artificial Intelligence to Creative Writing, enabling them to discover their passion by studying leading topics in diverse fields.
Participants of this exploratory program will attend courses from different disciplines, such as Bioscience, Math, Artificial Intelligence, Business, Entrepreneurship, and Leadership among others, taught by instructors from Stanford and UC Berkeley. This opportunity explores different academic areas for students to have a better idea of what they would like to study in the future.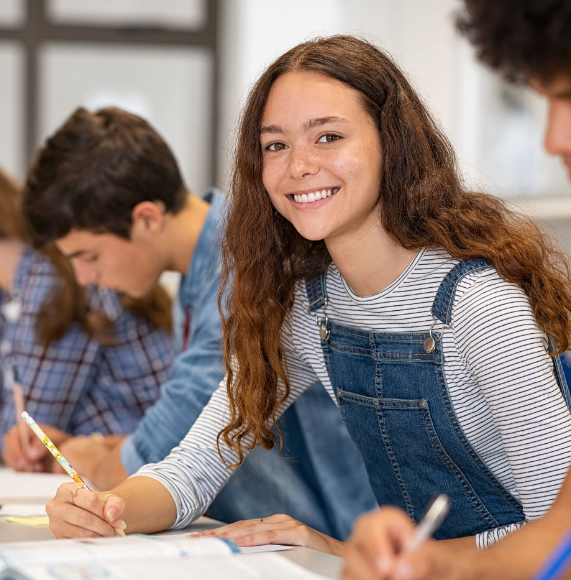 Scholarships available
The International Institutes Program offers scholarships to students in good standing. Talent Search scores among other possible criteria are taken into consideration.
Scholarships of 30% may be awarded. Students must apply for scholarships on the program registration form.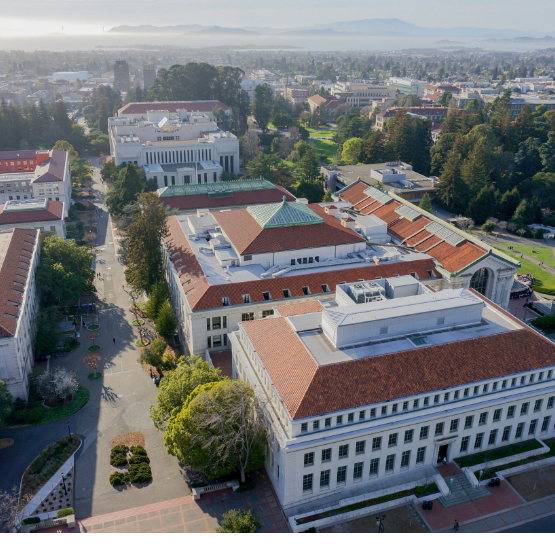 Students live in one of the university residential halls, just like an undergraduate UC Berkeley or Stanford student! All students are assigned to single, double, and triple bedrooms considering gender and age. Men and women live in separate floors with close supervision by residential staff. Room and roommate assignments are received when students arrive on campus.
Residential Staff
During their stay, students are supervised and accompanied by a residential staff selected from top universities. The residential staff is responsible for the safety of students, ongoing operations, and activities during the program. Staff is available 24/7 to assist students with any issues.
Cultural Trip
As part of the cultural experience, participants will visit the Bay Area and San Francisco. The International Institute Program offers a wide range of extracurricular activities including outdoor sports, guided campus tours, visit to museums, local excursions, social activities, and more.
TESTIMONIALS
What our students
have to say
I really loved the class. We got to learn about very interesting topics. We learned how to spot fake news, biases and fallacies. We also got to learn law terminology, how to negotiate 4ments, and how to state a case in trial. The course definitely helped me develop teamwork skills, critical thinking, ethos, pathos, and negotiating skills. I also got to interact with people from different countries, listen to how some situations are different in each country, and I had the amazing opportunity to make new friendships. I also liked that Laura made the class very interactive and we were always having discussions. This course was really interesting and fun!
Paulina Ruiz
Mexico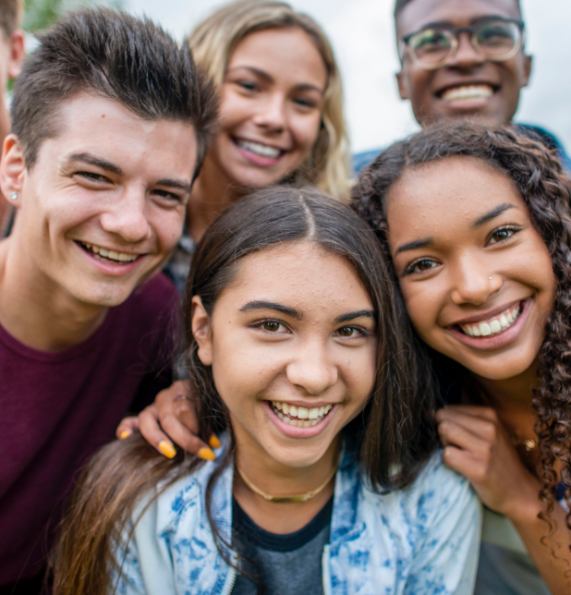 Find out how you can get started!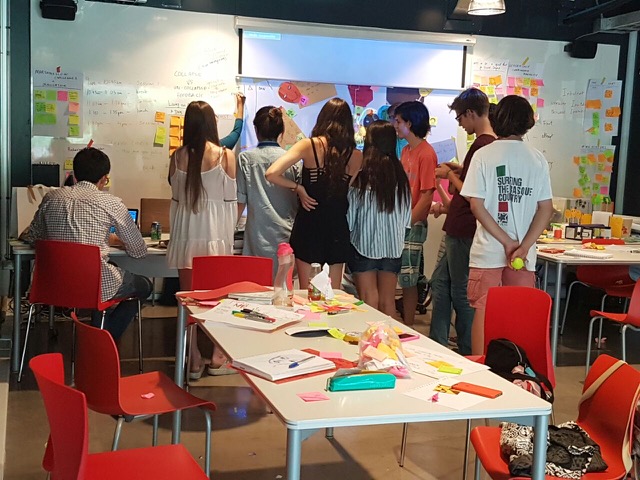 Tuition
Residential Program
Tuition $6,250 (USD)
Scholarship 30%
After Scholarship $4,375 (USD)
Eduexplora is independent of Yale and UC Berkeley, and their faculty and their admissions office. Programs are run independently of the universities. Age restrictions apply.
The application process for programs taking place in the US, requires an essay. You may check the essay questions here.
Registration Info
Places will be assigned on a first-come, first-served basis. Participation will be granted to the first 20 students that register in each course and finalize payment.
Dates & Tuition
Session I: July 3-16, 2022
Session II: July 17-30, 2022
Frequently Asked Questions