Programs
July 30, 2021
2023-02-24 16:12
Programs
An Education
Tailored To you
Our Programs
Our programs are offered in your home country , online and in the US in campuses such as University of Chicago, Stanford, Yale University, Columbia and UC Berkeley.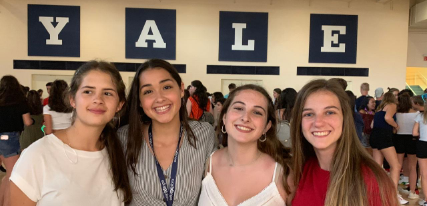 AT UC BERKELEY AND YALE UNIVERSITY
Participants choose one academic track among STEM, Medicine-Bioscience, Humanities, and Social Science.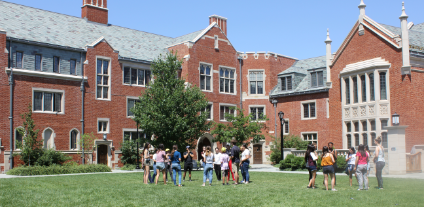 AT UC BERKELEY
In-person exploratory program in California, USA. Short courses from different faculties taught by instructors and industry experts.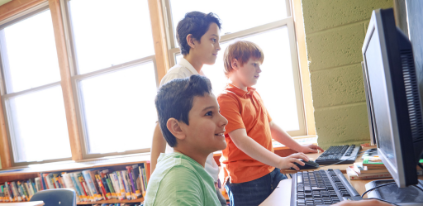 Real-time online courses taught by instructors from Yale University, Stanford, UC Berkeley and other top universities.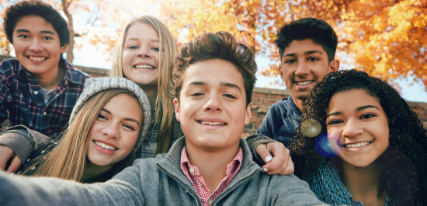 The Talent Search consists of a Math and English test that allows students to apply to Eduexplora programs for two consecutive years.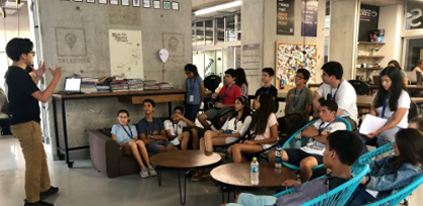 A two-week, Intensive Single Subject Program held in your home country in the classrooms and facilities of a local university.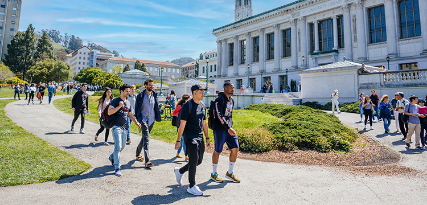 At UC Berkeley students choose a career path among Business, Medicine and Engineering and an elective course.
Registration:
OPENING SOON!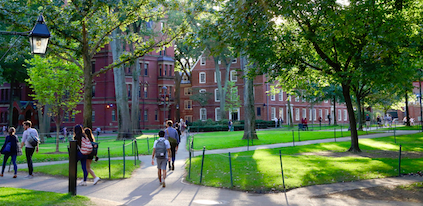 Learn about the Admission Process in the United States and visit IVY League Colleges and other top universities on the east coast.
TESTIMONIALS
What our students
have to say
I thought the class would teach us how encryption is used to encode data with technology, but it was way more interesting than what I expected! It was better than my expectations because we could get to know how to break keys, and analyze each type of encryption, know why one method was better than the other and see weaknesses in different encryption methods.
ANA LUCIA HURTADO, PERU
COURSE: CRYPTOGRAPHY
SHARING SECRET MESSAGES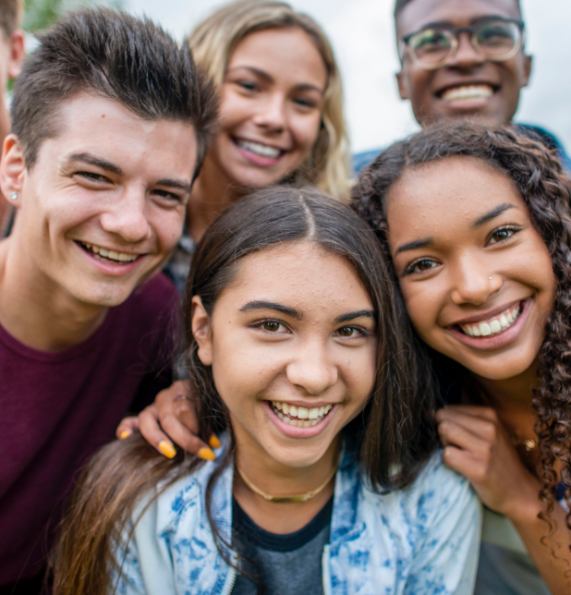 Find out how you can get started!