About Eduexplora
August 27, 2021
2023-11-20 21:05
About Eduexplora
Where Tomorrow's Leaders Meet Their Future
LEADERS OF TOMORROW
Extraordinary Learning. Exceptional Possibilities.
Meeting the Challenge
We challenge middle and high school students to expect more from themselves and encourage them to explore their interests and develop their academic talent while building essential skills through unique academic experiences.
Raising Standards
By raising the standards beyond school education, young students can expand their minds and aspire for greatness to set and achieve their most ambitious goals like even winning a Nobel Prize or founding a company that has a positive global impact.
Looking Ahead
The future of our society depends on students of today, and we believe that talent and hard work can lead to extraordinary places. Our goal is to inspire students to develop a true passion for knowledge, creativity, and an innovative mindset to set high standards and become successful leaders of tomorrow.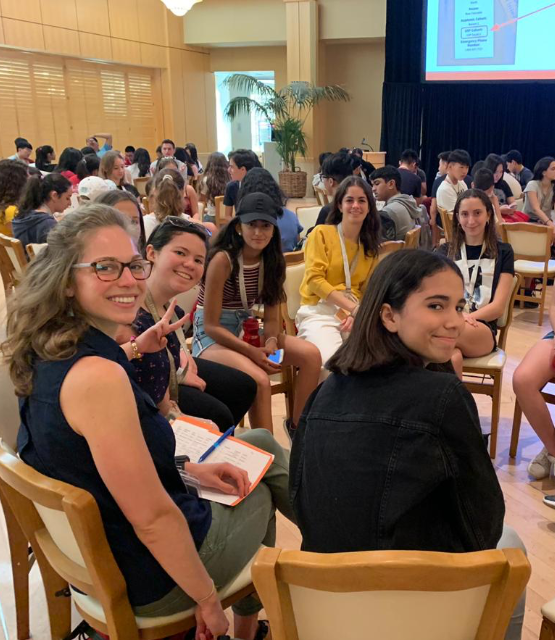 Our Proven Experience
Over 7,000 students from over 30 different countries and 130 schools have participated in our programs offered
online in their home country and in the US in university campuses such as Stanford, Yale, Chicago, Columbia and Oxford University.
TESTIMONIALS
What our students
have to say
I thought the class would teach us how encryption is used to encode data with technology, but it was way more interesting than what I expected! It was better than my expectations because we could get to know how to break keys, and analyze each type of encryption, know why one method was better than the other and see weaknesses in different encryption methods.
ANA LUCIA HURTADO, PERU
COURSE: CRYPTOGRAPHY
SHARING SECRET MESSAGES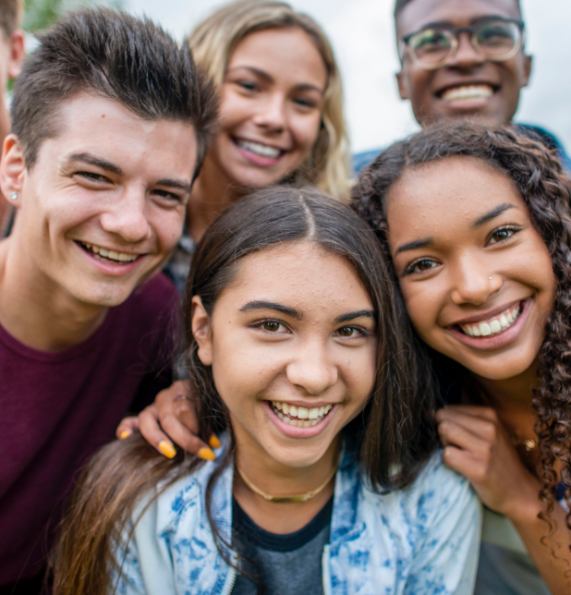 Find out how you can get started!