Instructors
November 1, 2022
2022-11-01 18:38
Instructors
Extraordinary Learning.
Exceptional Possibilities.
Advanced International Academic Experience for talented and intellectually curious minds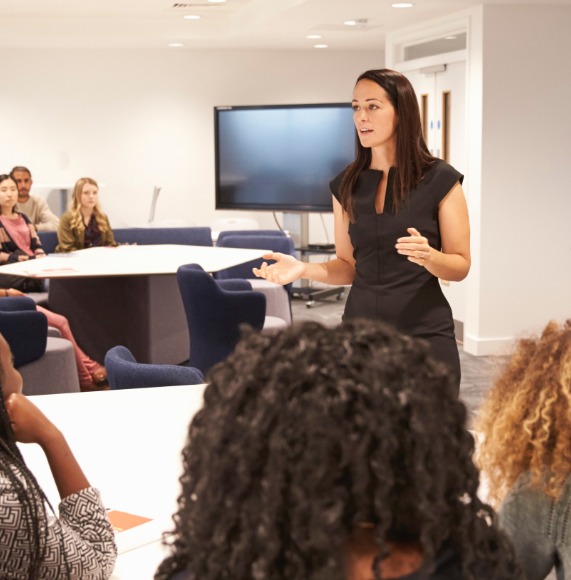 Instructors
Eduexplora connects instructors from world-ranking universities with brilliant middle and high school students to intellectually challenge students beyond their normal curriculum. Eduexplora instructors teach on topics related to their expertise and research, designing an immersive course only offered in Eduexplora programs. Instructors are experts in their fields affiliated to Stanford, Yale, UCLA, and UC Berkeley. To implement a successful teaching methodology, instructors customized the learning based on their research and professional experience.
Instructors We've Worked With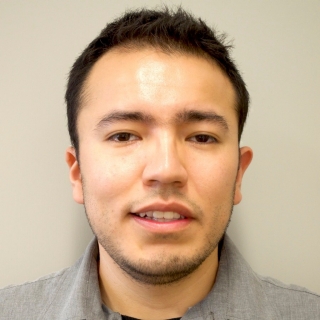 Edgar Rios Piedra, PhD
Postdoctoral Fellow at Stanford University School of Medicine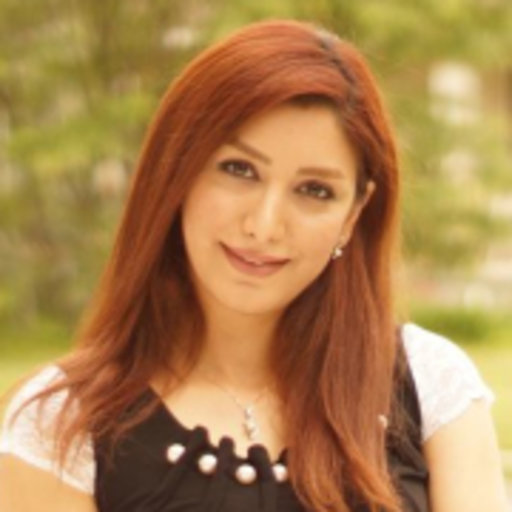 Marjan M. Hashemi, PhD
Postdoctoral Fellow at Stanford University School of Medicine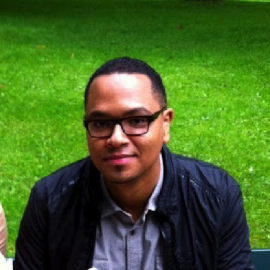 Alan Ceaser, PhD
Stanford Neurosciences Institute Interdisciplinary Scholar Postdoctoral Research Fellow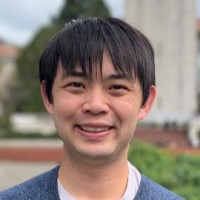 Alvin Jin
Graduate Student Researcher at Stanford University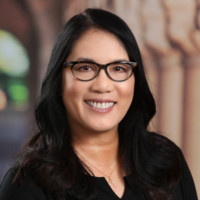 Suzanne Taylor, MBA
Stanford University Graduate School of Business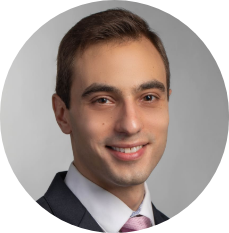 William Khoury-Hanold, PhD
Postdoctoral Fellow Department of Immunobiology - Yale University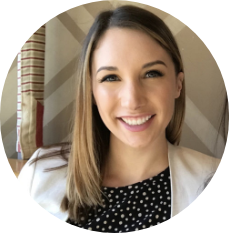 Jenette Creso, PhD(c)
Student Department of Biomedical Engineering – Yale University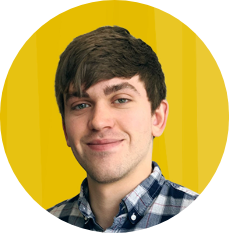 Brian Shoemaker, PhD(c)
Student Department of Chemical Engineering - Yale University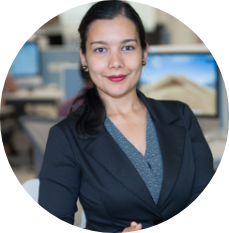 Nur-Taz Rahaman, PhD
Postdoctoral Associate - Simbonis Fellow in Bioinformatics Yale University
I thought the class would teach us how encryption is used to encode data with technology, but it was way more interesting than what I expected! It was better than my expectations because we could get to know how to break keys, and analyze each type of encryption, know why one method was better than the other and see weaknesses in different encryption methods.
ANA LUCIA HURTADO, PERU
COURSE: CRYPTOGRAPHY
SHARING SECRET MESSAGES
Over the past two years, more than 200 students have participated in Eduexplora at Yale. Here is what students are saying about the experience! "The exposure of academics at Yale has been able to shape my passions and academic path. Mechanical engineering and artificial intelligence are courses that you would never see in other places.
Luis E. Otero
Colombia
Being here at Yale is an amazing experience. I met people from different countries! This is a great opportunity to make new friends and friendships that I hope will last forever.
Diego Pérez
Mexico
Eduexplora at Yale me dio la oportunidad de poder vivir la experiencia como un estudiante universitario, con todas las responsabilidades que conlleva estar en una de las mejores universidades del mundo. Definitivamente recomendaría este programa porque es una experiencia única e irrepetible y espero que mas personas de mi país tengan la dicha de poder participar.
Jaime
Nicaragua
My experience at Yale University was awesome! I learned many things in the STEM courses, from topics such as digital and analog sensors and discrete mathematics. Taking these courses was worth a try. Aside from the academic part, I also made many friends from Mexico, Colombia, China, and South Korea. The trips to Boston and New York City were fabulous. I, along with other students, went to visit both Harvard University and MIT (Massachusetts Institute of Technology). We also got to visit Manhattan in New York. Eduexplora at Yale is a unique experience, where high school students get to know college life. The new friends I met were an emotional moment. I recommend this program to all middle and high school students
Arnav Sahoo
Peru
My favorite class in the STEM program was artificial intelligence. This class has given me an introduction to robotics, predictions for technology, and the preparation I was searching for to study Mechatronics.
Ariana Cavero
Peru
Mi experiencia en Eduexplora at Yale fue inolvidable, desde las clases, los paseos, el staff, hasta la cantidad de amigos que hice. Esta experiencia no solo me dio la oportunidad de aprender muchas cosas interesantes sobre temas de los cuales encontraba divertidos, sino también me ayudo a desarrollar mis habilidades para socializar y hacer amigos. No solo la pasas bien dentro de las clases, sino también en las actividades en la tarde que este programa ofrece, y varían entre jugar deportes nuevos hasta visitar museos y galería de arte. La experiencia de Eduexplora at Yale te prepara de distintas maneras para tu futuro, es algo que definitivamente recomiendo ya que nunca olvidare este momento
Lucia Nicolini
Peru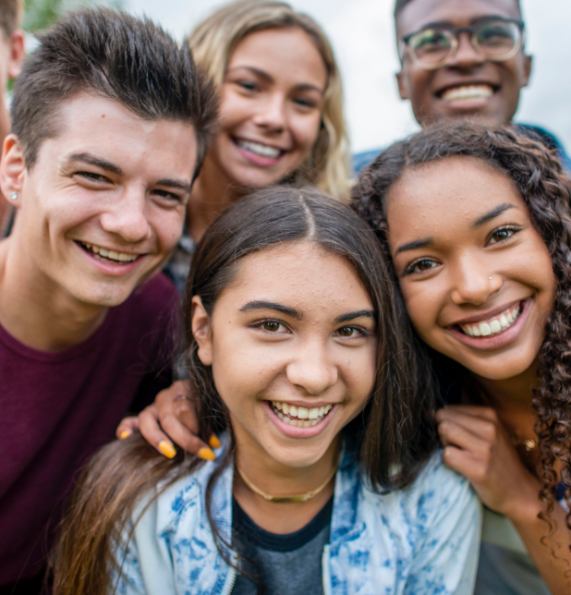 Find out how you can get started!