Talent Search
August 28, 2021
2023-11-06 19:15
Talent Search
The Talent Search is an English Writing and Math and Logic test. These tests are meant to challenge you and will allow you to compare your results with other students.
English Writing and Math Test
You can do either or both
For students grade 6 - 11
US System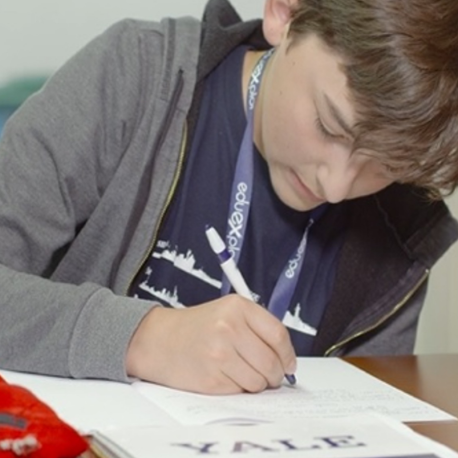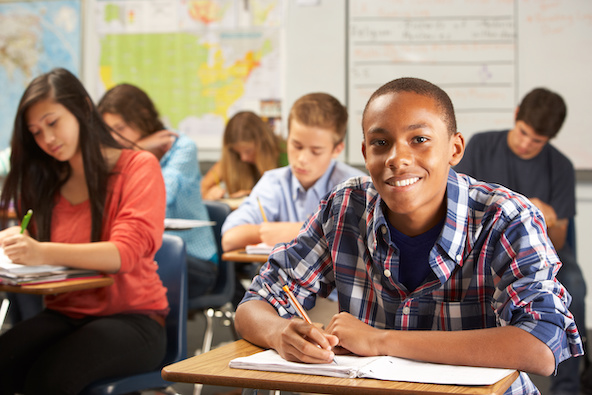 Application or Registration Fee is waived for all application process.
Students that take the Talent Search are eligible to apply for scholarships*.
Talent Search Results with higher scores have a better chance of being awarded a scholarship.*
Valid for 2 years; students may apply to the programs being offered during 2024 and 2025**
* Subject to availability. Limited space available. / Applies only for programs that offer scholarship / Age restrictions apply.
Program description correspond to programs offered before Covid-19. Program dates, campus location, duration, field trips, and academic format subject to change, to be offered online or cancellation. Dates and session may vary per country. Prices subject to change. Eduexplora is independent of Yale, UC Berkeley, and Stanford University, their faculty and their admissions office. Age restrictions apply.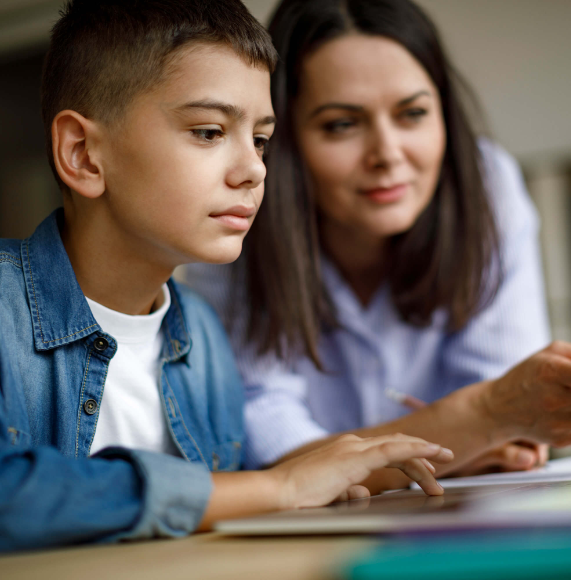 For parents
What Parents Need To know
At Eduexplora, we work with students who embody promising potential and skills that will put theory into practice, become drivers of innovation, and passionate about knowledge. Do these qualities sound like you?
Learn how you could start today!