Advanced Pre-College
July 30, 2021
2023-05-15 13:43
Advanced Pre-College
UC Berkeley and Yale university
Advanced Pre-College
Advanced Pre-College is a unique academic residential program for middle and high school students (ages 13 to 18 years old) at Yale, UC Berkeley, or UCLA. 
Being part of the Advanced Pre-College Program gives students a better insight about their academic future and professional interests. They will have the chance to advance their education through innovative courses taught by highly qualified and experienced instructors using a modern and engaging methodology.
Participants of Advanced Pre-College live and experience the college life by living and studying with students from around the world. In addition, they connect with instructors affiliated to the university and industry-leading instructors that bring cutting-edge topics and hands-on activities to the classroom.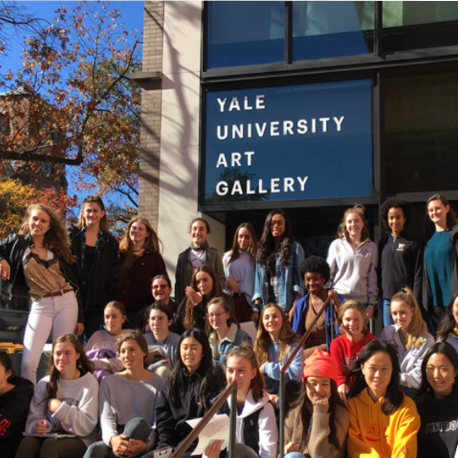 Program Overview
Advanced Pre-College is designed for talented and motivated students, that have true interest and passion for learning. It appeals to students who are interested in deepening their knowledge in a specific field.
Students choose one academic track among STEM (Science, Technology, Engineering, and Math), Medicine-Bioscience, Humanities, and Social Science to focus on for the 2 weeks and take 2 - 4 courses related to the track selected. Please see the course examples below.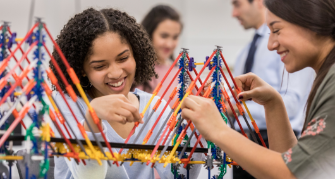 Computer Simulations for Scientists and Engineers
Introduction to Environmental Engineering
Introduction to Analog and Digital Sensors
Cryptography and much more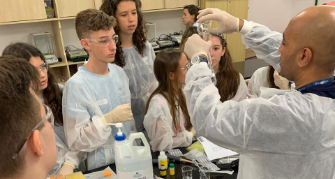 Biomedical Engineering for the Human Body
Experimental Approaches in Cancer Biology
Biomaterials in Immunotherapy
Biophysics and Structural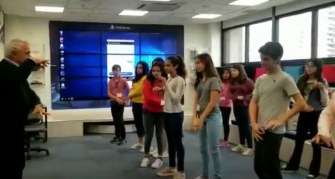 Imagining the Modern City
Border Walls and Identity
Sustainable Innovation & Health Care
Critical Thinking through the Arts
International Relations and more
These are only possible course offering. Subjects may change.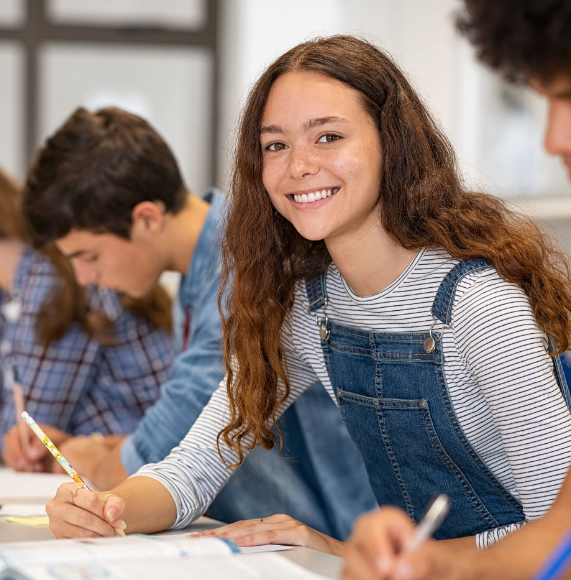 Scholarships
The Advanced Pre-College Program understands there are talented students that may not have the resources to attend the program. Taking this into account scholarships of 30% might be granted. Scholarships will be granted on a case-by-case analysis. Academic track record among other variables will be taken into consideration. Students must request the scholarship in their application form.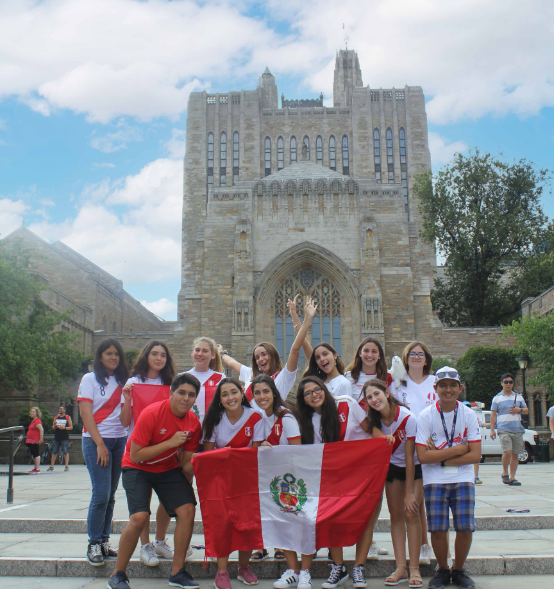 Students live in one of the university residential halls, just like undergraduate Yale, UCLA, and UC Berkeley students! All students are assigned to single, double, and triple bedrooms considering gender and age. Men and women live on separate floors with close supervision by residential staff. Room and roommate assignments are received when students arrive on campus.
Residential Staff
During their stay, students are supervised and accompanied by a residential staff selected from top universities. The residential staff is responsible for the safety of students, ongoing operations, and activities during the program. Staff is available 24/7 to assist students with any issues.
Extracurricular Activities
In addition to the academic courses, students enhance their curriculum through additional social and cultural extra-curricular activities. Here are some activities students have enjoyed in the past years:
Science and Engineering Tour
Please note these are possible activities and might be subject to change.
Cultural Trips
During the program, students have the opportunity to explore not only the campus but also the surrounding area.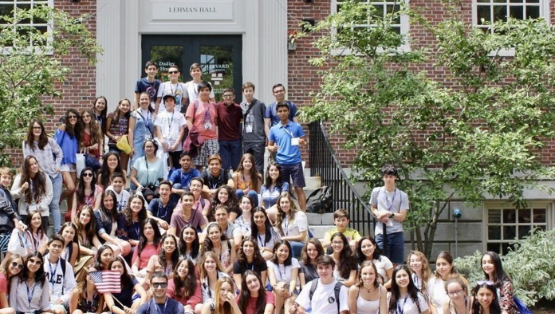 Boston
Boston is one of the oldest cities of the United States. This historical city is recognized as the international center of higher education, home of prestigious universities such as Harvard and MIT (Massachusetts Institute of Technology). Students will take a walking tour at Harvard University and MIT and will explore the amazing shops and cafes of downtown.
New York
New York is the biggest city of the United States and the financial capital, home of Wall Street and the World Trade Center. While in New York students will get to visit the most iconic places of the city such as Times Square, Central Park, the Statue of Liberty, and The Fifth Avenue.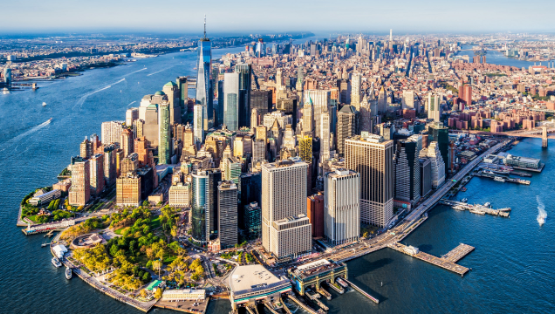 testimonials
What our students
have to say
I thought the class would teach us how encryption is used to encode data with technology, but it was way more interesting than what I expected! It was better than my expectations because we could get to know how to break keys, and analyze each type of encryption, know why one method was better than the other and see weaknesses in different encryption methods.
ANA LUCIA HURTADO, PERU
COURSE: CRYPTOGRAPHY
SHARING SECRET MESSAGES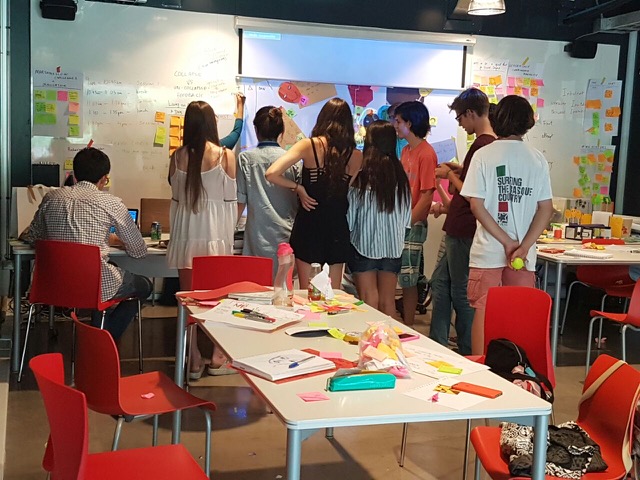 Dates
Yale University
Session 1:  June 30 - July 13, 2024      Session 2:  July 14 - July 27, 2024
UC Berkeley
July 14 - July 27, 2024
Tuition
Residential Program
Tuition $6,250 (USD)
Scholarship 30%
After Scholarship $4,375 (USD)
Eduexplora is independent of Yale and UC Berkeley, and their faculty and their admissions office. Programs are run independently of the universities. Age restrictions apply. 
The application process for programs taking place in the US, requires an essay. You may check the essay questions here.
Frequently Asked Questions