After School Online Program
August 27, 2021
2023-04-06 16:12
After School Online Program
After School Online Program

An Online Real-Time Academic Program designed for the best middle and high school students (Grades 6-12) worldwide with instructors from Stanford, UC Berkeley, UCLA, and Yale University.
Learn innovatively through leading topics with highly experienced instructors. Here's how it works: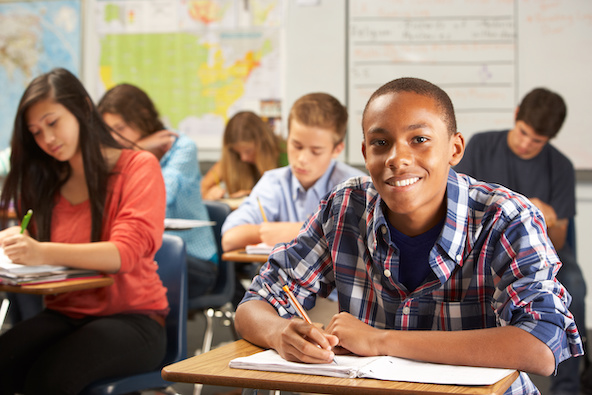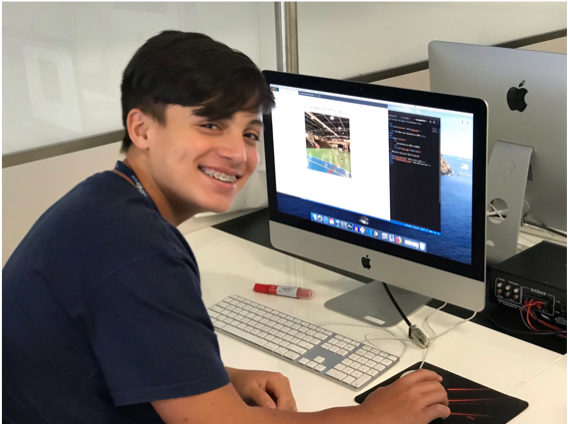 Classes are in the evening and Saturdays so they are compatible with school hours. They are once a week for a period of 10 weeks. All classes will be in Real-Time with Live Lessons with your instructors and classmates (not pre-recorded). You will be able to come together and interact face-to-face with them during the entire class and communicate with your group during the day.
Learning will be relevant with hands-on ideas taught by experts in their fields, from Stanford, UC Berkeley, UCLA, and Yale University. Students walk away from the program motivated, and inspired to take the next step of their academic journey!
2023 Course Offerings
Select the courses to see the full description.
TESTIMONIALS
What our students
have to say
The class definitely exceeded my expectations: we dove much more in-depth regarding the inner workings of our code and how the programs we created did what they did. The class was also much more interactive than I thought, making it feel like we were all together in a real-life classroom. In my opinion, the only way the class could improve is if the class (course) was twenty-four hours a day, seven days a week, for one month: it was so fun and enjoyable!  

In my opinion, all the events were extremely exciting and interesting, and they all improved my knowledge greatly regarding the subject being taught.
Preston Badger
United States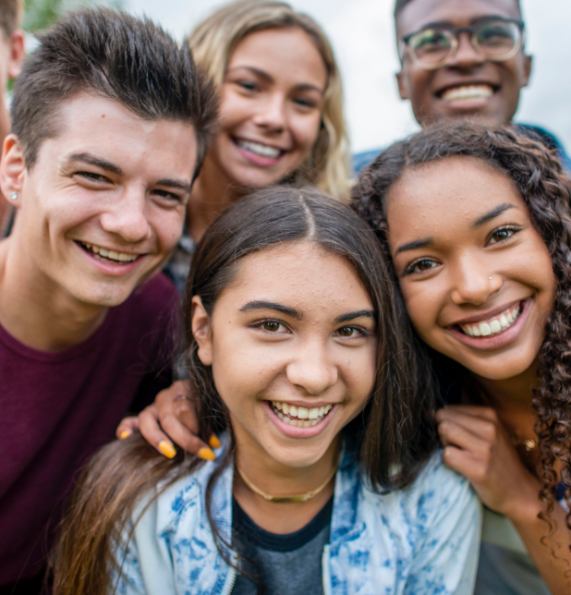 Find out how you can get started!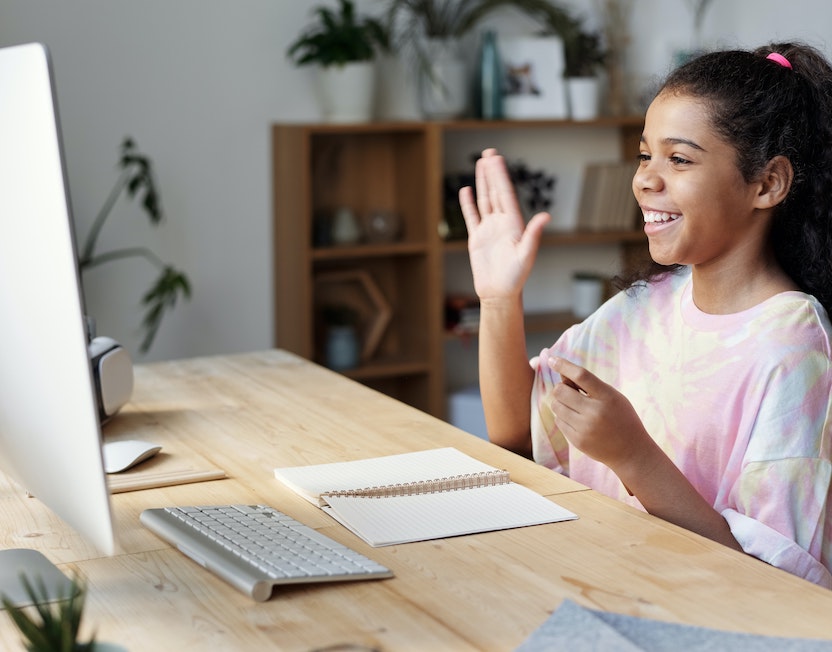 Tuition
USD $ 870 (each course)
Total of 10 classes of 1 hour and 45 minutes each. Classes are in Real-Time.
Dates
March to June 2023. Classes are once a week.
Important Information
    March 3, 2023
Tuition: US $870 for each course.