Eduexplora
July 16, 2021
2023-11-27 19:17
Eduexplora
HOW WE FOSTER STUDENT'S ENTHUSIASM FOR LEARNING
It's All
Connected
Our programs are designed to offer an extraordinary Academic Experience for talented middle and high school students from around the world. The students will develop their academic talent and learn directly from PhD instructors, STEM innovators, researchers and experienced professionals experts in their fields affiliated with top US universities.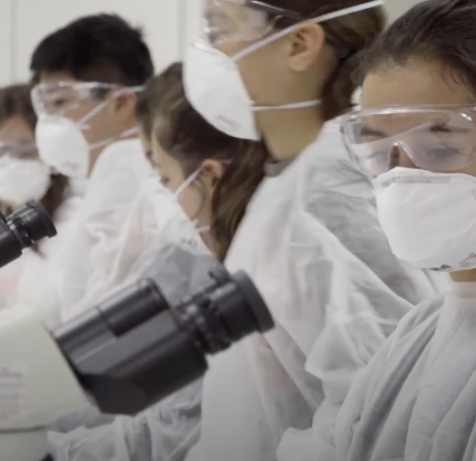 WHAT YOU WILL TAKE AWAY FROM THE EXPERIENCE
Develop Your
Academic Talent
Students will develop their academic talent, by learning cutting-edge topics usually not seen at school. They will be exposed to a multi-cultural setting and different fields of knowledge through interactive teaching methodologies, project-based and hands-on learning techniques. They will foster enthusiasm for learning and develop their critical thinking skills.
Instructors and like-minded students will prompt you to thrive!
WHAT YOU WILL TAKE AWAY FROM THE EXPERIENCE
Leverage From
World-Class Connections
Whatever you're interested in or wish to pursue, you'll find an Eduexplora program that will connect you with like-minded students who are equally motivated to learn, have intellectual curiosity, and are eager to be challenged by new things.
Leverage your network by meeting like-minded students and outstanding instructors, professors, PhD , post-docs and researchers working at the forefront of their fields affiliated with US top-ranked universities.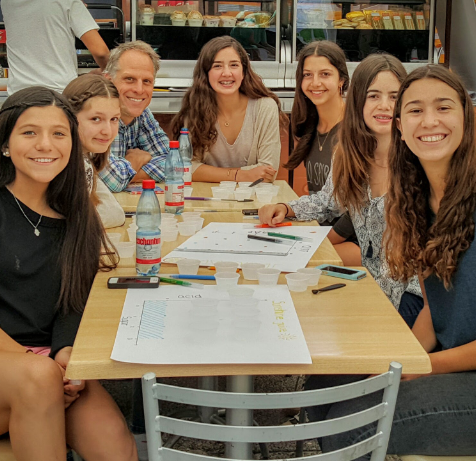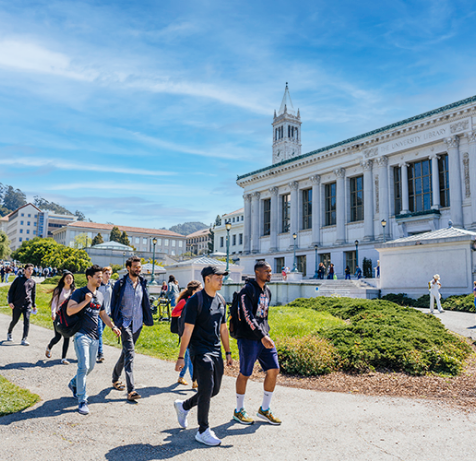 WHAT YOU WILL TAKE AWAY FROM THE EXPERIENCE
Experience US College Life in top-ranked Universities
Learn and get a first-hand experience of what it would be like to be a college student in the US. Our students gain more insight into the Ivy League admission process and how to get accepted into a top-ranked university.
Eduexplora has brought students to campuses such as Yale, Columbia, Stanford, Chicago and UC Berkeley among others.
HOW WE FOSTER STUDENT'S ENTHUSIASM FOR LEARNING
Explore Our Programs
Our programs have taken place online and in-person in different countries and in the US on campuses such as the University of Chicago, Stanford, Yale University, Columbia, and UC Berkeley.
Choose from our program options below: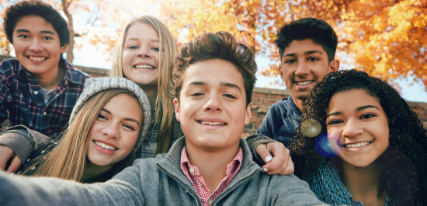 The Talent Search consists of a Math and English test that allows students to apply to Eduexplora programs for two consecutive years.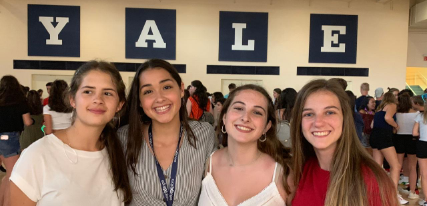 AT UC BERKELEY AND YALE UNIVERSITY
Participants choose one academic track among STEM, Medicine-Bioscience, Humanities, and Social Science.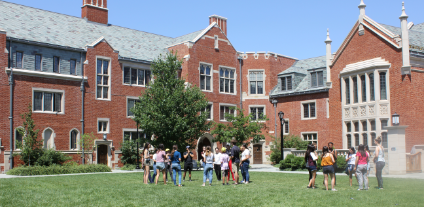 AT UC BERKELEY
In-person exploratory program in California, USA. Workshops from different faculties taught by instructors and industry experts.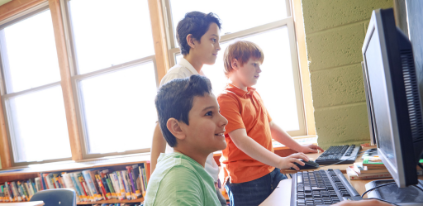 Real-time online courses taught by instructors from Yale University, UCLA, Stanford, UC Berkeley, and other top universities.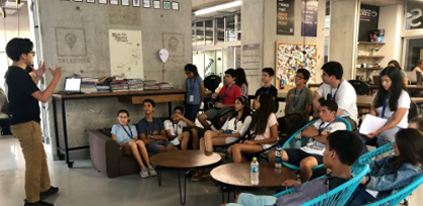 in brazil
A two-week, Intensive Single Subject Program held in your home country in the classrooms and facilities of a local university.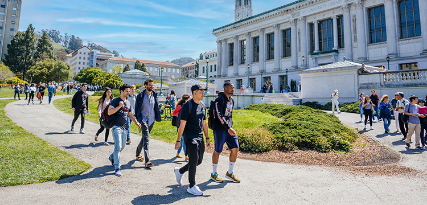 At UC Berkeley students choose a career path among Business, Medicine and Engineering and an elective course.
Registration:
OPENING SOON!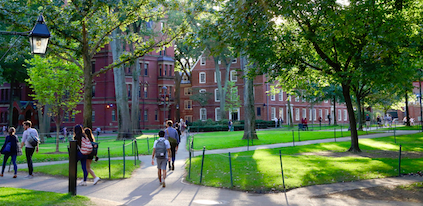 Learn about the Admission Process in the United States and visit IVY League Colleges and other top universities on the east coast.
Meet Some Instructors We've Worked With
Through Eduexplora, our students will meet and learn from world-renowned Professors, PhD, PhD students, post-Docs, researchers and experienced professionals affiliated with top-ranked universities that work at the forefront of their fields and in the most advanced areas of innovation in the world.
They teach cutting-edge topics, use interactive learning methodologies, and hands-on teaching techniques which are usually not experienced in school.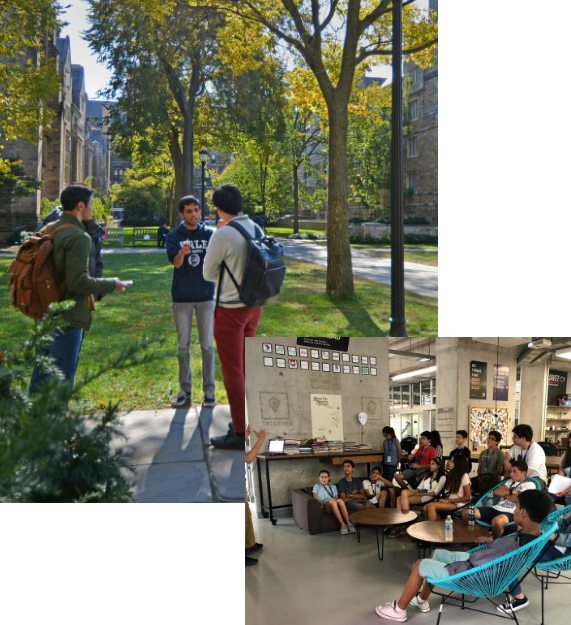 Our admission process
How Can You
Get Started
Curious. Bold. Creative. 
Globally Innovative Mindset.
At Eduexplora, we work with students who embody promising potential and skills that will put theory into practice, become drivers of innovation, and are passionate about knowledge. Do these qualities sound like you?
Learn how you could start today!
Extraordinary Learning.
Exceptional Possibilities.
Advanced International Academic Experience for talented and intellectually curious minds